At Silkinc, we are working hard to reduce our impact to the environment

Silkinc works on producing garments that bring humankind joy and comfort whilst balancing our impact on the environment. Further to creating products that are long lasting and high quality, we minimise our impact and give back to our environment in our own ways of working.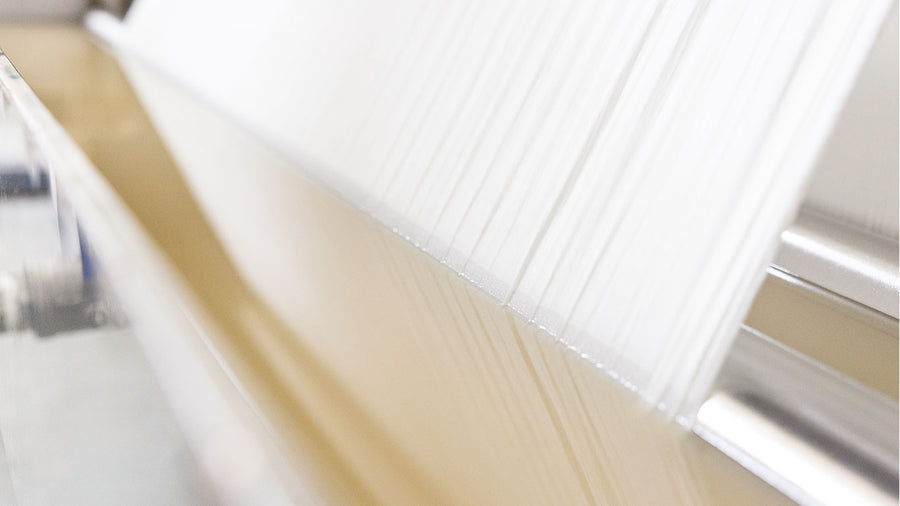 Material
We offer products made from blended, organic and vegan silk and the glues and dyes used are natural using seaweed and avoiding chemicals. We use all parts of the silk cocoon to avoid wastage including extracting silk protein from the glue holding the threads together for use in other fibres and silk skin care products. Our meticulous planning and diverse product lines ensure that there is minimal wastage of the fabric and where there are offcuts, we make smaller products that maintain our high quality standards. Maximum use of digital printing avoids excess usage of dye and water that is commonplace with traditional printing techniques.
Biodiversity and Farming
Our orchards and those of our partners have all met the Green Farm standards, with no chemical fertilisers and utilising natural organic techniques. Naturally, through the planting of mulberry trees, these absorb carbon from our atmosphere and contribute to reducing global warming. Our farms are usually made up of mixed agriculture with mulberry trees, free range chickens and other crops such as oranges. This mixed use is not only immersed in the natural mountainous environment but also encourages biodiversity and prevents overuse of the land.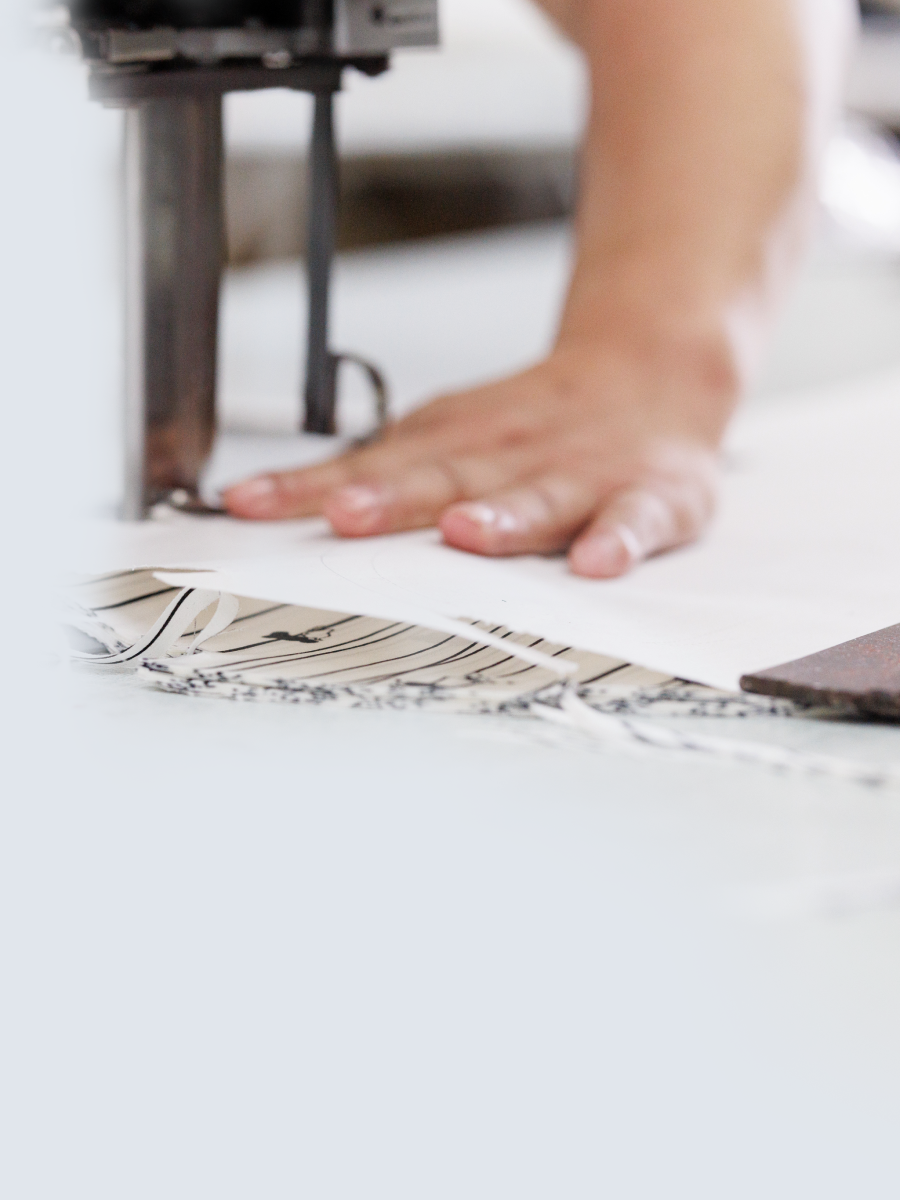 Supply Chain
We run an agile production line, only producing what is required with the ability to flex based on changing demand and avoiding the excess use of machinery. We try to locate our weaving workshops near our orchards to avoid transportation, but where required, electric vehicles are used or boats following the flow of the nearby rivers. Where storage is required by exception, we select locations both in terms of area and building location which naturally provide the best environment for silk at the right temperature and humidity to care for the material and avoiding any manual intervention through air-conditioning, etc.
Energy And Water
Our farms collect rainwater for drier periods, and many have solar panels installed for renewable energy. Our handicraft employee's work during daylight, avoiding the use of energy to power unnecessary lighting and our printing workshop uses partly recycled water. We are looking to do more in the future to reduce our
water usage.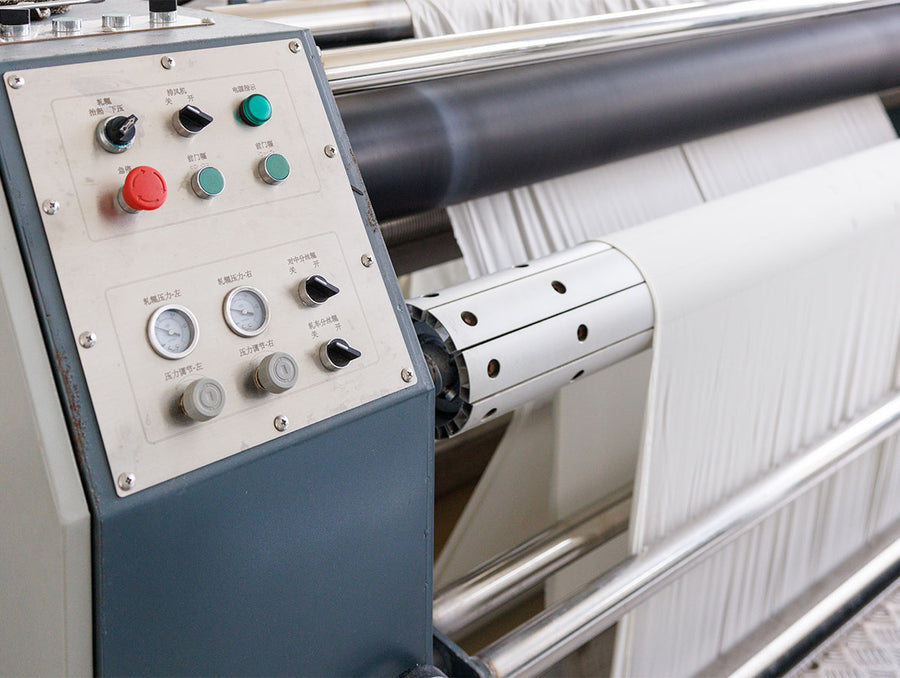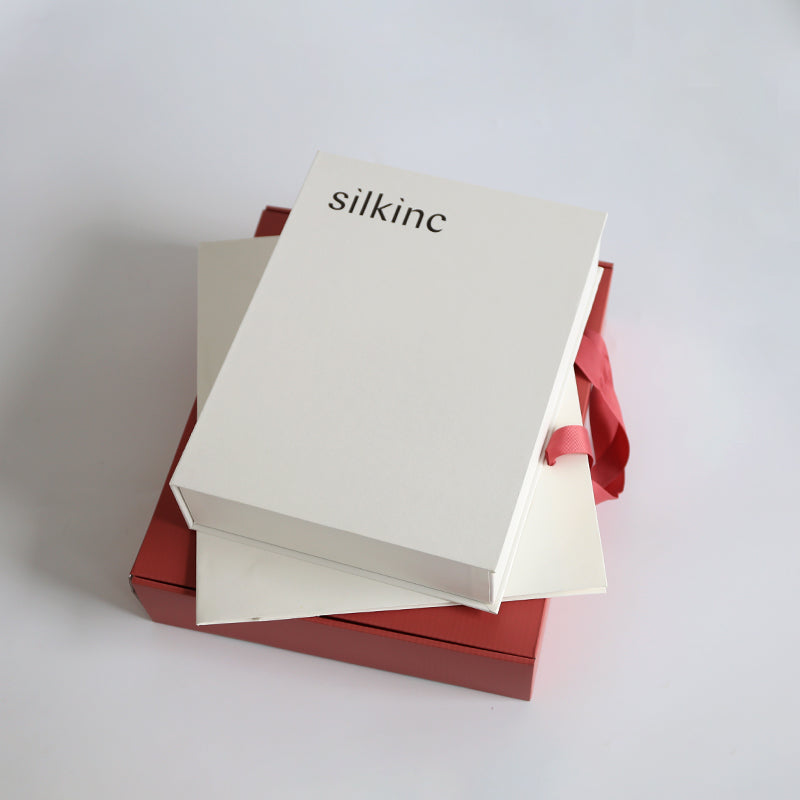 Packaging
Our packaging has been carefully designed to minimise its impact on the environment by reducing material usage where possible. Our internal packaging is made from corn which is 100% reusable, biodegradable and recyclable. Where we have used card or paper, this is certified by the Forest Stewardship Council and this includes our gift packaging for those special occasions.
Delivery
We are selective over working wtih partners that similar values to Silkinc. To deliver all over the world, we have partnered with organisations that support low carbon delivery at no extra cost to you.