SOUND SLEEP
The serecin component of silk helps make our nerves more stable - this is good for your sleep, your stress levels and contributes to slowing down the impact of aging.
HEALTHY HAIR
This gliding material does not cause friction with your hair, reducing pesky fly-aways, frizz and breakage. Unlike cotton, it does not draw moisture away from your hair, allowing your hair to stay moisturised, hydrated and full of body.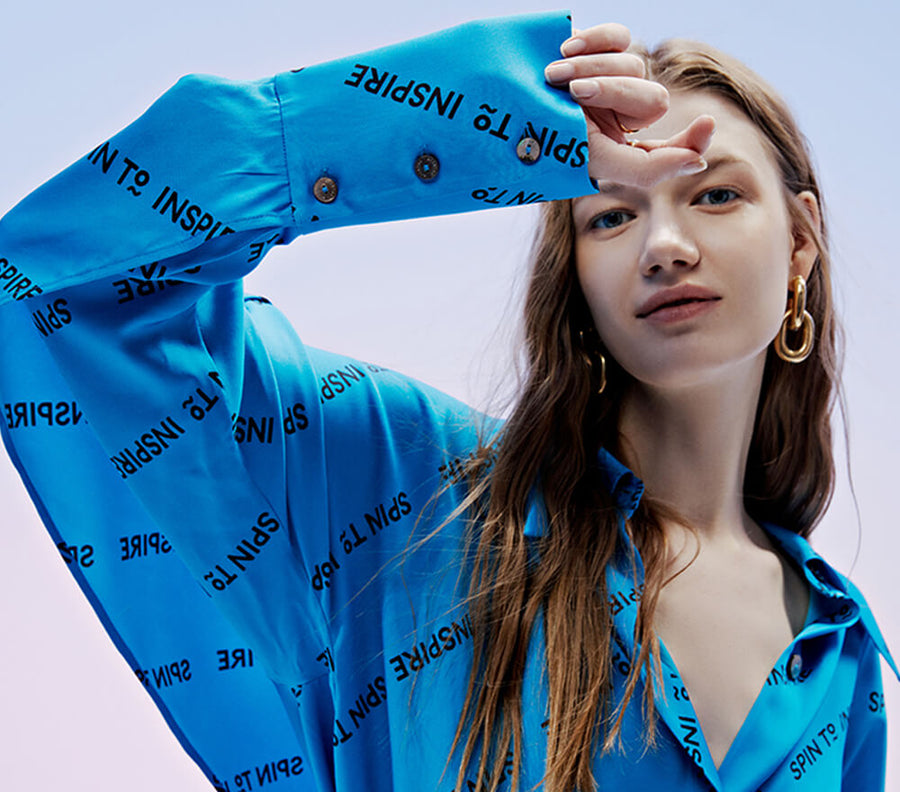 Silk is super soft against your skin, its friction is the lowest amongst all types of fibres.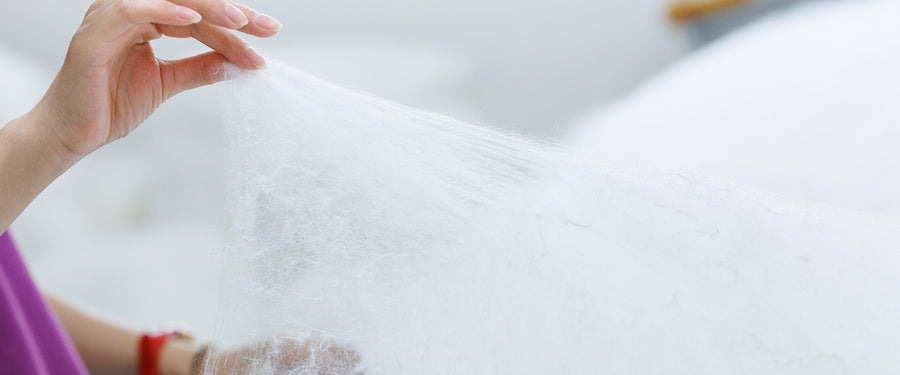 ANTI-ALLERGY
Silk is a very clean and naturally hypo allergenic material. It is dust mite and mildew resistant.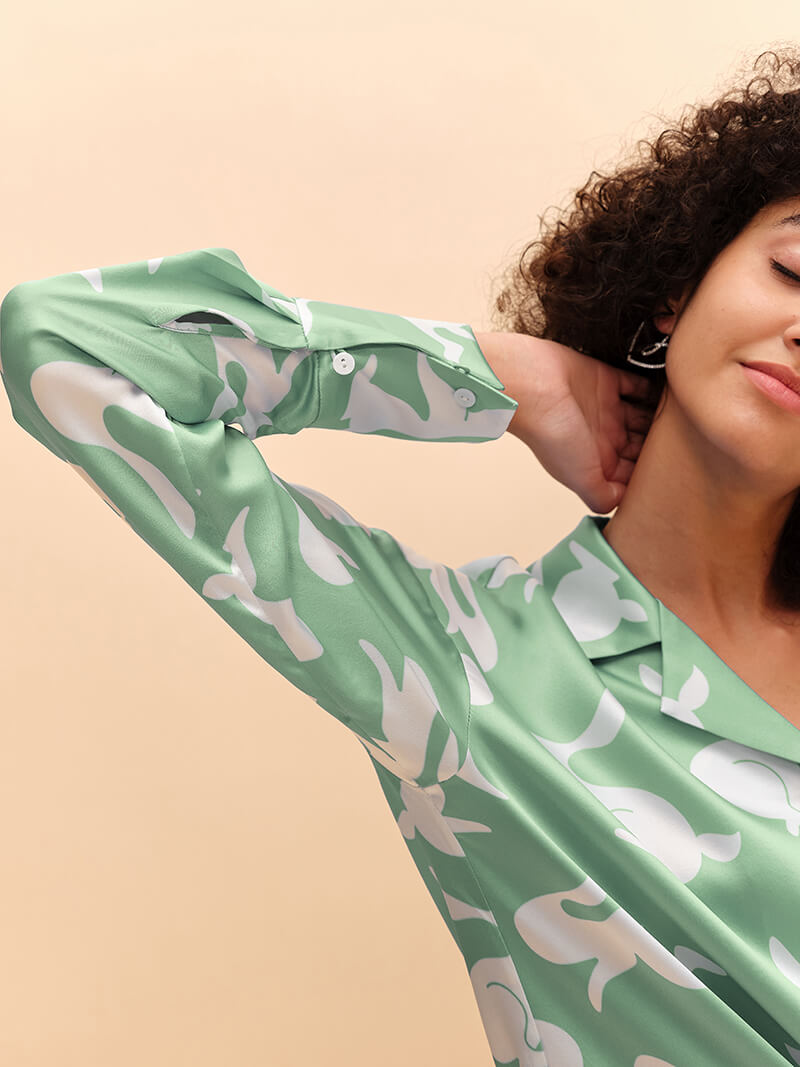 HAPPY HEALTH
High quality mulberry silk has good thermal insulation, good air permeability and lightness which can support the prevention of rheumatism, arthritis and skin diseases.
SUN SAFETY
Premium silk (like ours!) reflects radiation, protecting you from harmful UV rays. We have innovated with our fabrics even further to develop our specialised sun protection collection coming soon!