Silkinc's design studio and head office are located Shanghai, China, and in total we are more than 25 people working for the brand around the world: designers, weavers, embroiderers, pattern-makers, mothers, fathers, fashionistas, artists and hobby gardeners. We are built from a foundation of silk artisans through our partnership with Xiu Niang since 1896 and our shared purpose is to inspire a lifestyle that promotes balance and seek our own harmony as an organisation. We know that life is never in a constant state, we experience phases, with new forces and triggers changing our equilibrium. But we work on our mindset; being aware and open to shift and adapt in order to maintain our meaning of balance.

We are continuously working towards what we believe is our equilibrium state:

• balancing innovative silk products using natural, premium Yongtai silk whilst reviving ageless silk techniques;

• balancing beauty and comfort to humankind whilst producing sustainably and ethically from start to finish;

• balancing the art from our ancient heritage whilst designing for modern day life.
Our promise is that we will always operate with the following behaviours.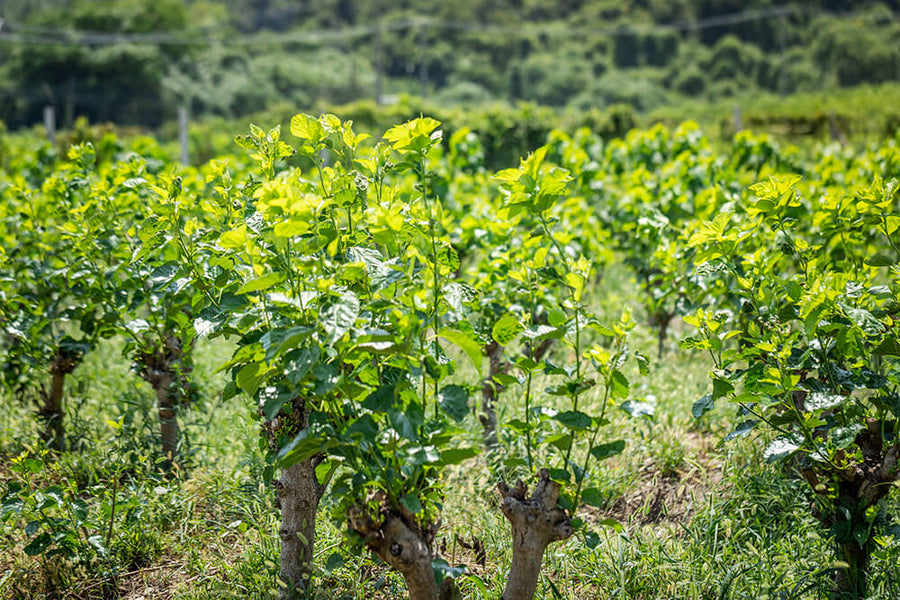 Constantly Caring
Our natural silk products are designed to constantly care for you and our world. We take our role as a responsible employer very seriously and treat our employees and partners with respect and care.
HONESTY
Our aim is to be a trusted organisation – we are transparent in how we operate and strive to always do the right thing because these are our own personal values.
Inspired to Innovate
We commit to constantly learning and experimenting with silk fibre to design quality products that bring joy, beauty and comfort.